In Plain English
Liver disease represents a significant clinical burden worldwide. In Europe, liver disease is the fifth most common cause of death. Current treatments for end-stage liver disease are limited and liver related deaths are on the rise year on year. Liver transplantation cures end-stage liver disease but there is a scarcity of liver donors. Recent advances in regenerative medicine and bioengineering enables us to grow "liver-like cells" and "mini-livers" in the laboratory for studying drugs, disease and therapy. My research looks at developing biological materials to create larger functional representations of the human liver that can be used for these purposes.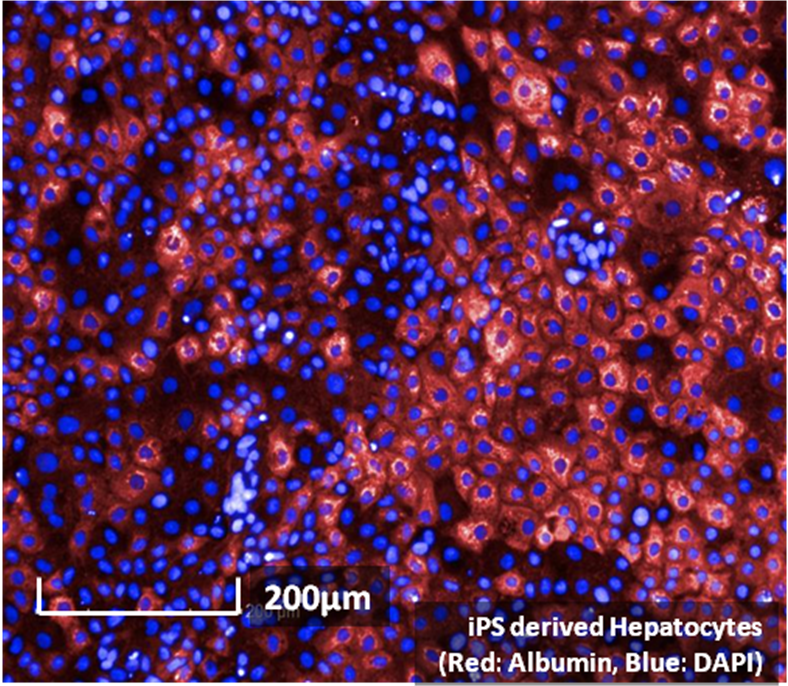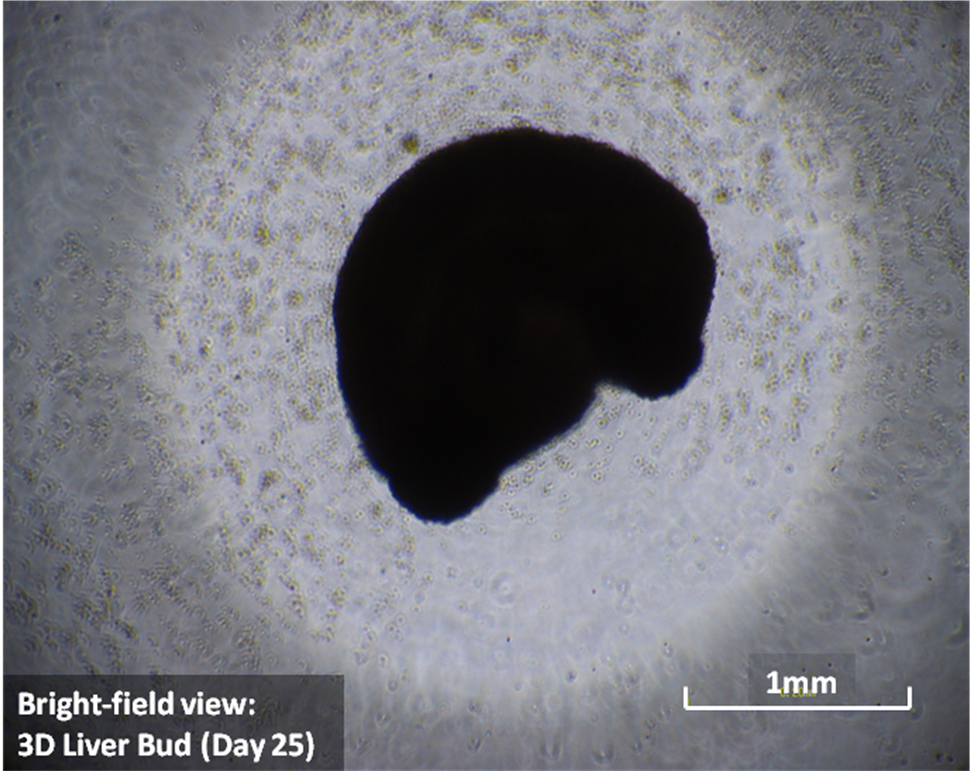 Scientific Summary
My research aims to (i) develop bioactive hydrogels relevant to the liver niche, (ii) create vascularised, biodegradable 3D scaffolds that enhance cell proliferation and tissue maturation in vitro and (iii) improve cell and tissue delivery into animal models of liver failure.
Biography
I am a trainee clinician-scientist (ST6) in Gastroenterology & Hepatology in the Cambridge Deanery. Apart from Hepatology and Regenerative Medicine, my clinical interests also include ERCP & EUS, Intensive Care and Medical Education.